Photo Gallery | Rainforest

Photo Gallery | Experiences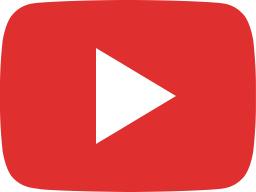 Upper Iguazu Rainforest. Exploring and discovering this ecosystem.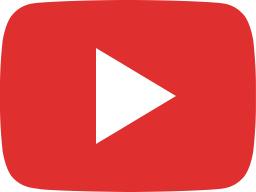 Canoeing through the gentle waters of the upper Iguazu River.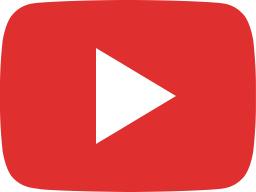 Yoga & Meditation in the upper Iguazu river. MISIONES - ARGENTINA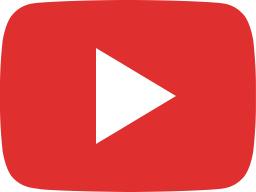 Yoga y meditación en la Selva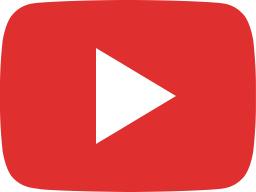 Refugio Privado de vida silvestre Yacutinga.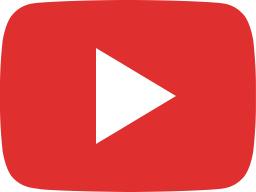 Senderos de interpetacion ambiental, en la Reserva Yacutinga. Misiones. Argentina.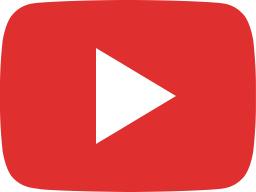 Mono Cai. Local wildlife in Yacutinga Lodge Reserve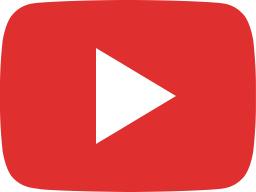 Unique Urutau video!!. For Birds and nature Lovers. Yacutinga Lodge, Iguazú Falls area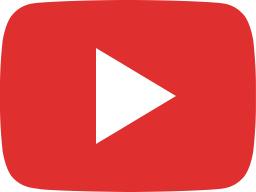 A journey through the soil of the Iguazu Rainforest in Yacutinga Lodge. Travel Argentina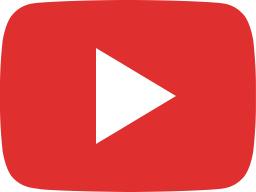 Yacutinga Nature & Guaraní Culture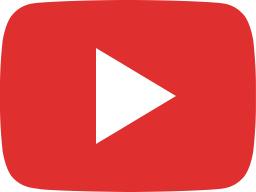 Otro de los habitantes de Yacutinga Lodge. Iguazú Falls Area. Argentina