A genetic heritage to be preserved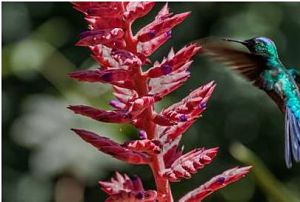 The Yacutinga Private Reserve is located at the south border of the Iguazu River, in the northeastern part of the Misiones Province in Argentina.
The main goals are conservation and protection of the flora and fauna characteristic to this type of forest. One of the pillars to achieve this mission is the investigation which is being carried out by Yacutingas' Biological Station.
One of the most important goals at the Biological Station is the Inventory Project of native species to the Atlantic Forest. The Rosewood Aspidosperma polyneuron) and Palmetto (Euterpe edulis) environment, which the YPR protects, is located in a peculiar geographic location since there are two characteristics which make this formation possible: one, the high level of solar radiation in accordance to its position; the other, the humid air masses coming from the Atlantic Ocean which generates annual precipitations of 1700mm.
The existence of these factors allows the presence of a jungle in latitude where in other areas deserts or xerophilous forest can be found.
Continue reading →