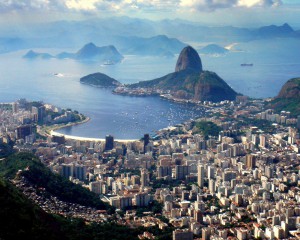 What to do while you're staying in Brazil for the FIFA WOLRD CUP 2014. Brazil is a very diverse country; here is some info of what to do while you're visiting South America's Giant…
Apart of being the site for the World Cup, Brazil has a lot of touristic places. For instance, take the beaches (Rio do Janeiro, Florianopolis or Santa Catarina).Iguazu Waterfalls (not more than 500 kms away from Curitiba, city where a couple of games will take place).
"O pantanal" a place where you'll see the most extraordinary fauna in your life.