Best spoken eco tours at the upper Iguazu river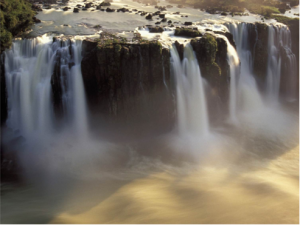 Most probably you are organizing your trip including the visit to the famous Iguazu waterfalls. Due to its location and environmental concept, Yacutinga Lodge has become the best option to explore in detail the peculiarities of the Argentinian Interior Atlantic Rainforest .
Yacutinga is the ideal extension for your trip to the Iguazu Falls. A unique experience just 2 hrs away from the amazing Iguazu Falls to enjoy the magic and relaxing peace of the place while discovering the curiosities of its flora and fauna.